DELTA BKB CREATIONS CONTAIN THE SOUL OF ITALIAN CRAFTSMANSHIP
What exactly does Made in Italy mean?
The brand "Made in Italy" certified by the Institute for the protection of Italian producers, indicates the total and actual provenance and Italian production of the article that bears his name. The long traditions and knowledge involved in the processing of artisanal products made in Italy allow to give a great added value to the final product.
The "Made in Italy" brand is the expression of high quality and typically Italian creativity known and appreciated all over the world, today it is also a strongly distinctive element.
Made in Italy
Our products are designed and manufactured 100% in our headquarters in Italy.
The Made in Italy is the common thread of all the products that we make and is expressed through every stage of processing that gives shape to the idea. Our objectives are quality and excellence, two characteristics that reward artisanal products.
Our cosmetics are not simple solutions, but the combination of history, tradition and passion.
Attention: with the term craftsmanship, we do not want to pass the message of not being oriented to the future; on the contrary, we always have an eye for innovation!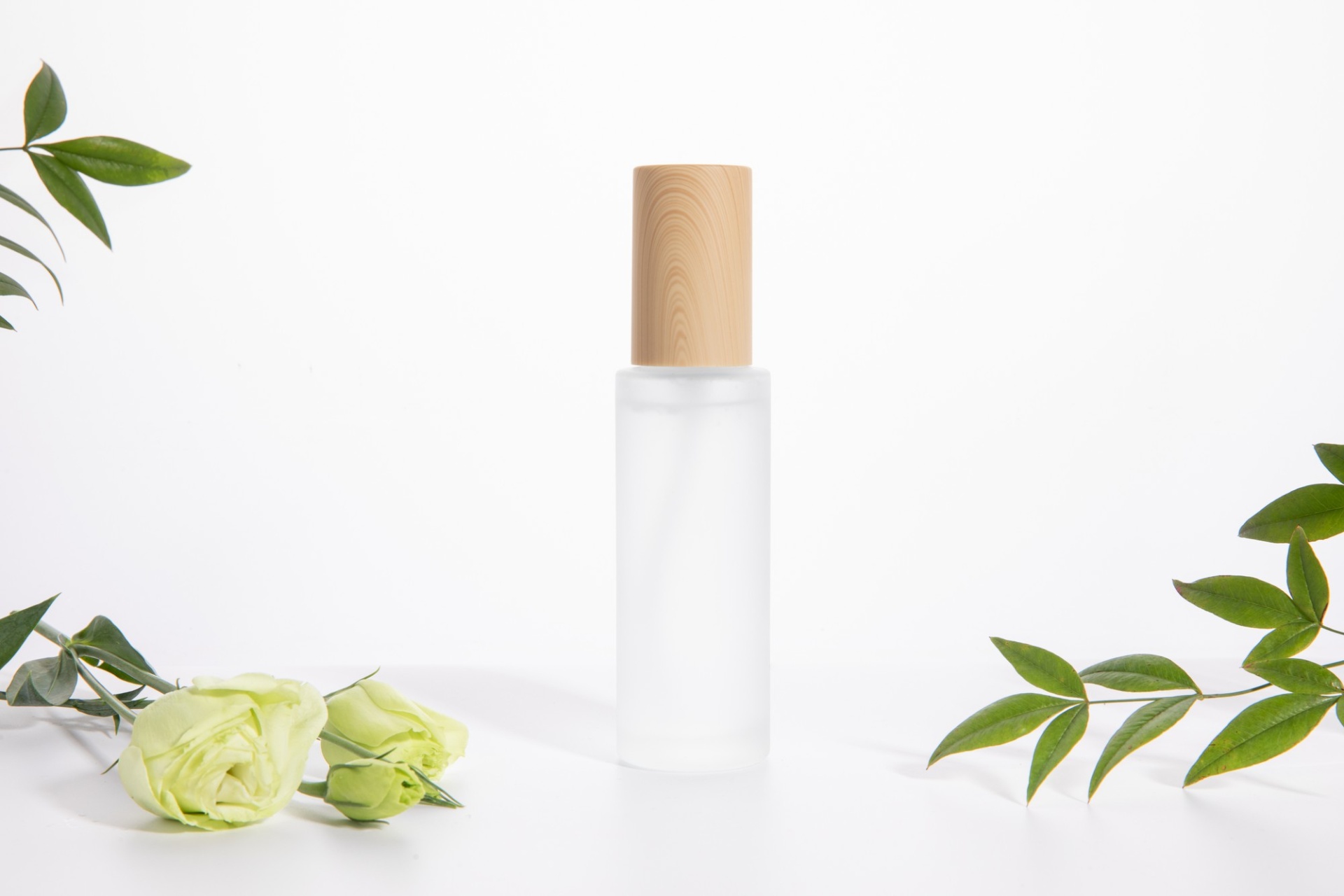 Each product comes from a long work and is elaborated with an artisan spirit and innovative thinking. Whose strength lies precisely in the union of two almost opposite elements: science and craftsmanship.
Craftsmanship + sustainability + quality: this is the perfect formula. Here are the 3 inspiration concepts for each of our projects, essential to give life to what until recently was an idea.